Interested in learning more about phytoremediation?
The Phy2SUDOE project is a 30-month long research investigation, starting on January 11th, 2020, that focuses on developing phytoremediation strategies for contaminated sites in Southern Europe. The project involves a consortium of researchers from across the world, who collaborate to study various aspects of phytoremediation, such as plant selection, soil amendment, and monitoring techniques. To expand upon their previous efforts, their network of study sites has broadened to include those with different pollution types and uses of land. The project also emphasizes the importance of conserving endemic biodiversity and implementing phytomanagement strategies to promote it. The participation of diverse partners, including universities, R&D centers, companies, administrations, and site managers, fosters knowledge transfer and the creation of innovative soltions for contaminated sites in the region. Ultimately, the project aims to reduce the risks associated with pollutants while creating value through the sharing of information.
The final conference of the Phy2SUDOE project brings together experts in phytoremediation from around the world to share their research findings and discuss the future of this field. The conference included presentations on a wide range of topics, including:
The use of native plants in phytoremediation
The role of microbes in plant-microbe interactions for pollutant degradation
The potential of phytoremediation for treating emerging contaminants, such as microplastics
The integration of phytoremediation with other remediation techniques, such as bioremediation and electrokinetic remediation
In addition to the conference proceedings, the Phy2SUDOE website provides a wealth of information on phytoremediation, including case studies, scientific publications, and technical reports. The website also includes a database of plant species that have been tested for their phytoremediation potential, as well as information on the specific pollutants they can remove.
If you're curious about phytoremediation, the Phy2SUDOE website is a great resource (https://www.phytosudoe.eu/en/). Whether you're a researcher, a student, or simply wondering about this phytoremediation as an approach to environmental cleanup, you'll find plenty of information and insights to explore.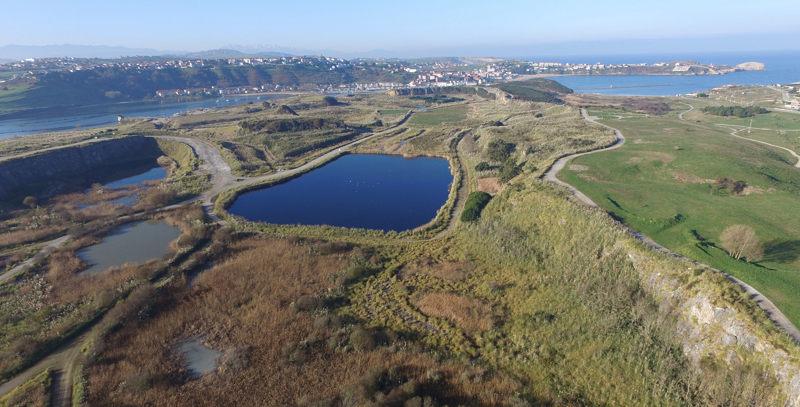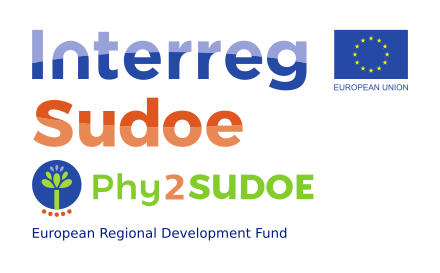 all images are sourced from: https://www.phytosudoe.eu/en/